Book online and choose your counselor and appointment time.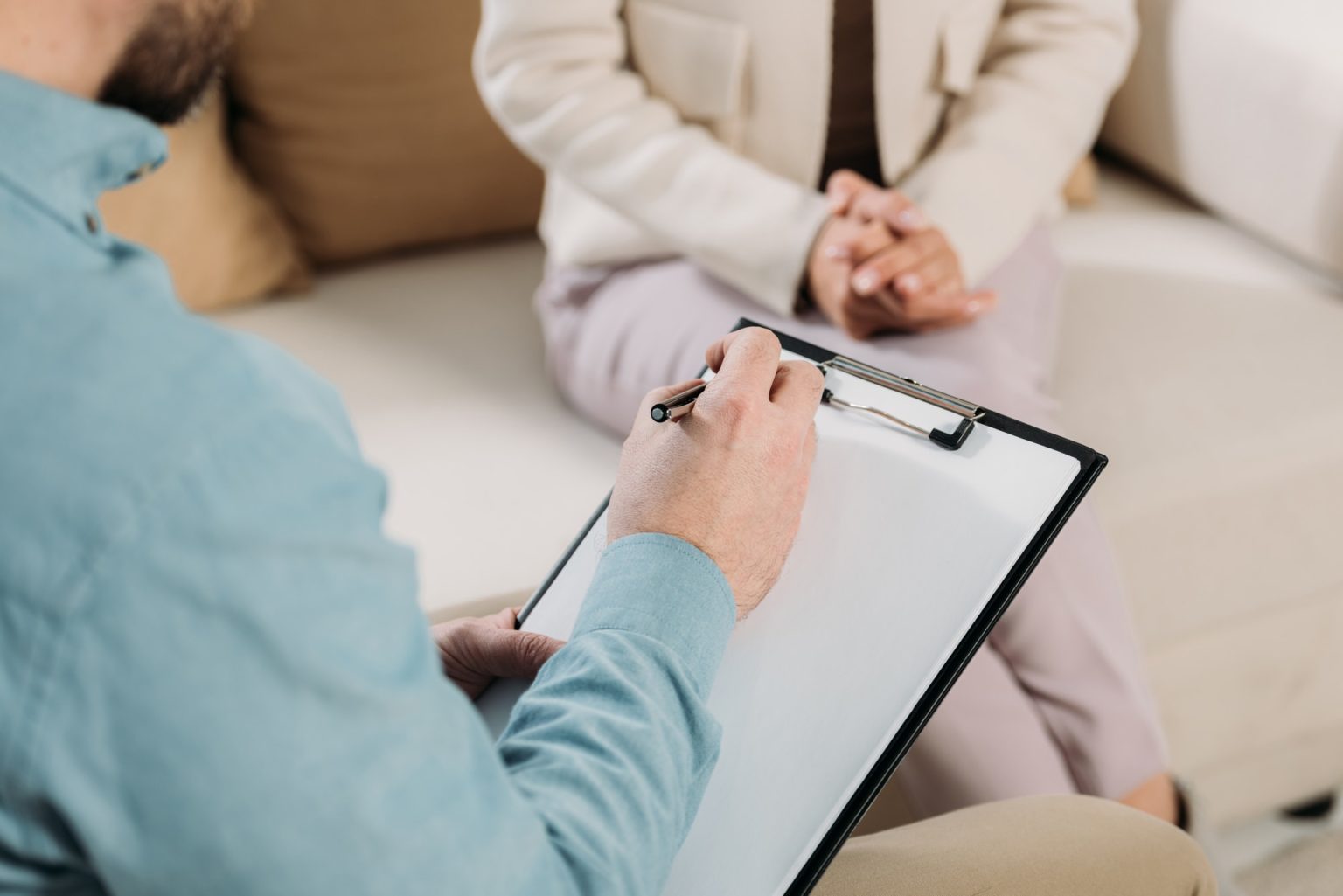 Download the two required forms needed for your counseling appointment and bring them with you or arrive 10 minutes before your appointment to fill out your information in the foyer.   
Need assistance finding a counselor and time that works for you?
Please fill out form below to submit an email and someone will be in touch.