Compassion Christian Counseling
1029 S. Main St.
Lumberton, TX 77657
Phone –
409-832-5772


Email –

info@hisclinic.org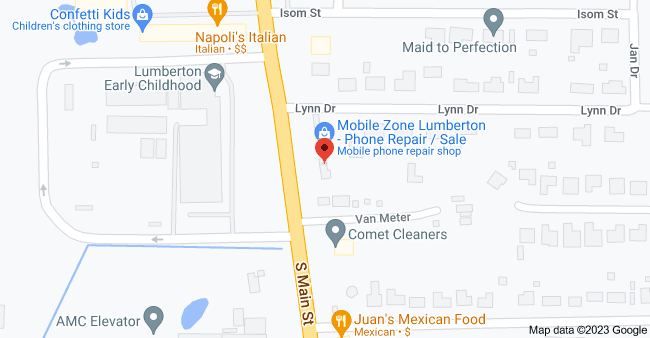 Alternative times and Zoom sessions can be scheduled by calling the office.
Needing Assistance finding a counselor and time that works for you?
Please fill out form below to submit an email and someone will be in touch.