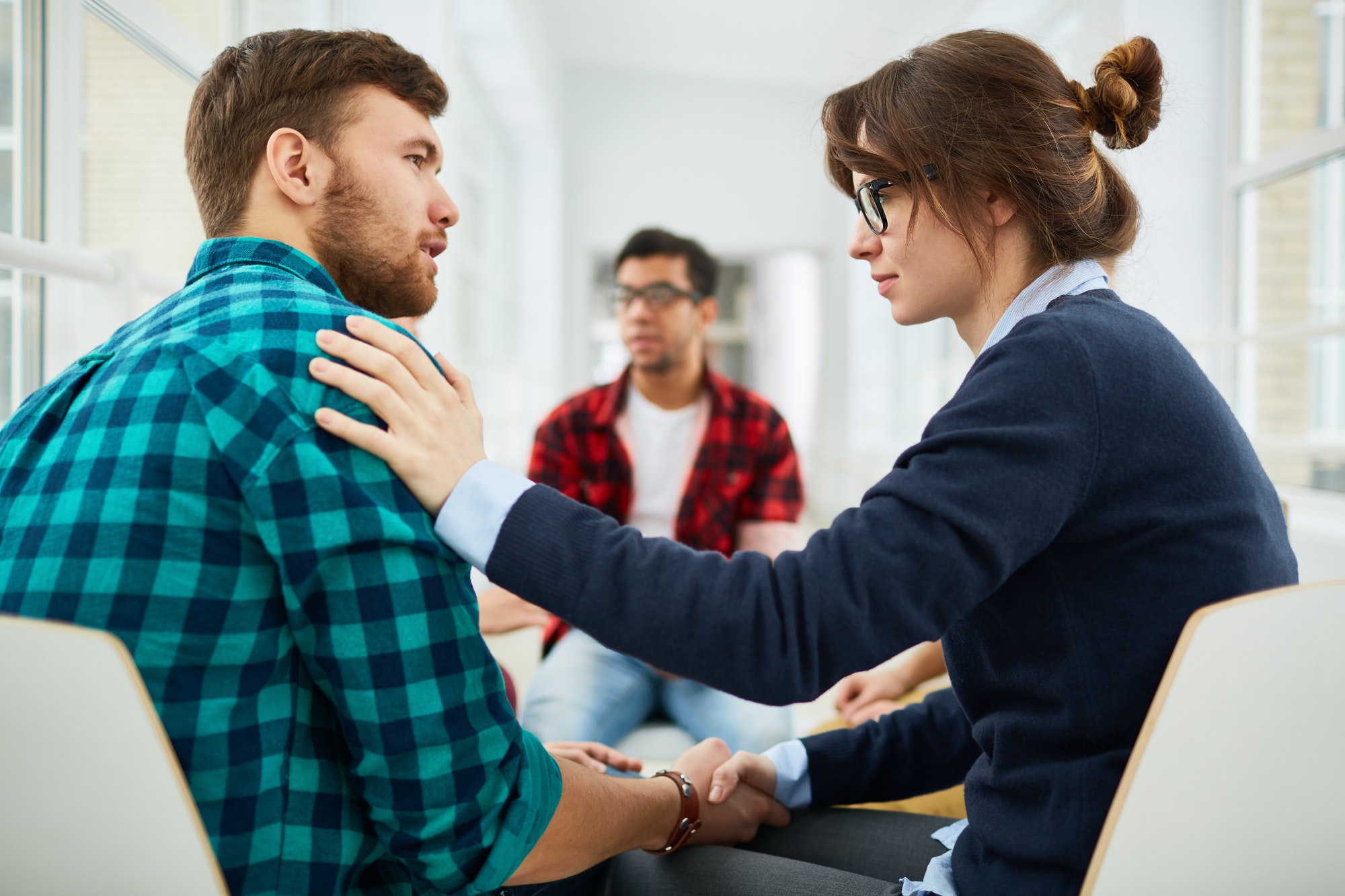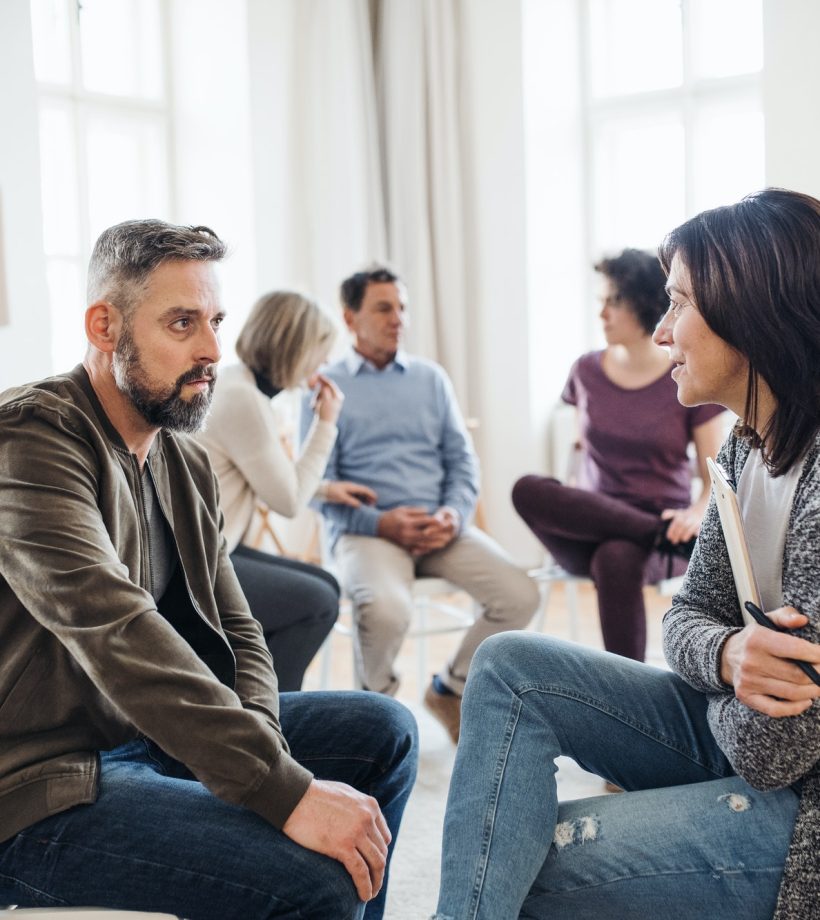 Compassion Christian Counseling​
CCC was founded in 1998 and provides Christian, faith-based counseling services with a focus of ministering to the whole person – spirit, soul, and body. Using scripture, prayer, and Faith-based Therapy, trained and seasoned counselors offer confidential counseling for individuals, families, children, and teens who are struggling with life-controlling issues. 
How does counseling help?
Counseling can improve self-esteem, confidence, and spiritual issues. For example, counseling can help people deal with life's everyday, often overwhelming, issues.
How long will I need counseling?
Each individual and situation is different. There is no set amount of time that can be prescribed to a particular issue. The counselor together with the client can best determine if only one session, a few sessions, or a much longer period is required.